The Website www.kinoplanung.de/en is maintained by:
KINOPLANUNG BATISWEILER
Responsible for content according to
§ 5 Telemediengesetz and § 55 Abs. 2 RStV:
Dipl.-Ing. (FH), Dipl.-Designerin
Anne Batisweiler
Dachstrasse 49
D-81243 München
Tel.: 0049 (0) 89-15 50 35
Fax: 0049 (0) 89-15 50 36
Mobil: 0049 (0) 171-632 13 07
anne(at)batisweiler.de
www.kinoplanung.de
VAT identification number according
to § 27 a sales tax law:
DE 129564398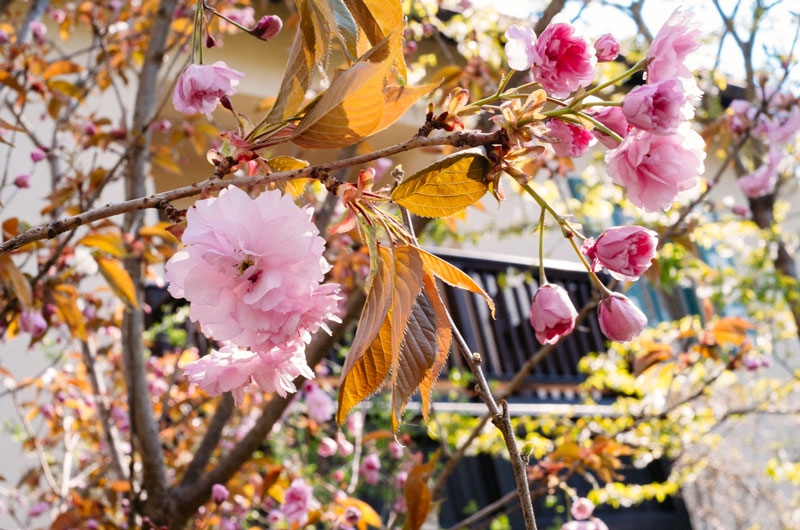 Professional liability insurance:
Markel International Deutschland
Luisenstraße 14
D-80333 München
Valid: world-wide
All content is protected by copyright and may not be copied, duplicated or transferred without our authorization.
Source:
Pictures slideshow, people, object: Dorothee Elfring
www.elfringphotography.com
Pictures projects: Wolfgang Pulfer
www.foto-pulfer.de
Conception, marketing: Martschenko Markenberatung
www.zehnbar.de
Layout, design: Siebenweiber-Design
www.siebenweiber-design.de
Translation: etc. translation
www.etctranslation.com
Exclusion of liability
Liability for content
As service providers, according to § 7 Section 1 German Teleservices Act (TMG), we are responsible for our own content on these pages according to general legislation. However, according to §§ 8 to 10 TMG, we are not obliged to monitor transferred or stored external information or to investigate any circumstances which may involve illegal. This does not affect the obligation to remove or block the use of information according to general legislation. However, any liability in this respect is only possible if there is any knowledge of an actual violation of the law. Once the respective violations of the legislation become known, we will immediately remove that content.
Liability for links
Our website contains links to external third-party websites, whose content we cannot influence. Therefore we cannot be liable for such external content. The respective providers or operators of these linked pages are responsible for their content. When the pages were linked, the pages were examined for any legal violations. No illegal content was found at the time of linking. However, without actual indications of a legal violation, permanent control of content is not feasible. In case any legal violations are discovered, we will remove those links immediately.
Copyright
The content and works created by the website operators in these pages are subject to German copyright law. The copying, processing, distribution and any type of use outside of the limits of copyright law require the written agreement of the respective author and/or creator. Downloads and copying of this website is only permitted for personal, non-commercial use. Insofar as the operator did not create the content of this site, the copyright of the third party shall be considered. Especially content by third parties will be identified as such. Should you notice a violation of copyright, please provide the appropriate information. We will immediately remove any content for which a legal violation has been identified.
Source: http://www.e-recht24.de