Lichtwoche München
The 2nd Munich 'LICHTWOCHE' Festival of Light, has started in Munich, Germany, under the heading "Discover the impact of light on you." After the opening celebration, many events, lectures and tours all revolving around the topic of light have been scheduled to take place from October 28th to November 4th, 2016. 
Our event tip for Sunday, October 30th, 2016:
See the "Neues Rex" Cinema in a new light and enjoy the movie matinee "Icons of Light" (Lichtgestalten).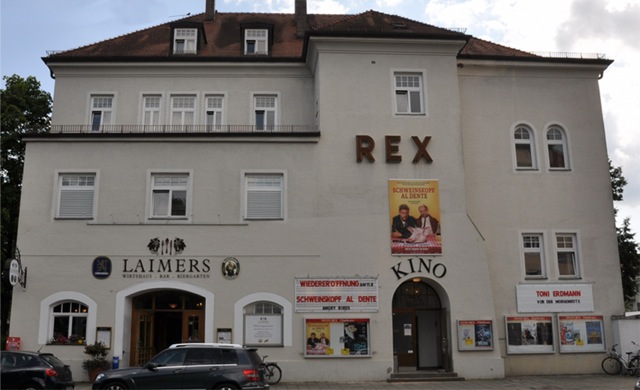 One of the highlights during the LICHTWOCHE Munich event series is the presentation of this newly reopened art house or repertory cinema followed by the movie matinee showing of "Icons of Light" (Lichtgestalten). This alluring cinema in Munich-Laim was completely remodeled by BATISWEILER CINEMA DESIGN (KINOPLANUNG BATISWEILER). In addition to a second movie theatre, the "Neues Rex" has been fully redesigned, and now features the latest high-tech in an ambiance of historic flair.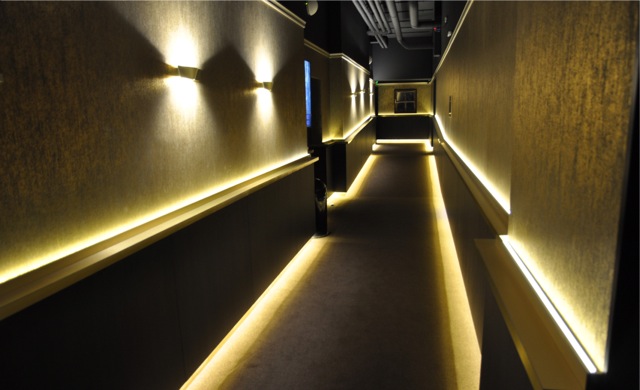 Tour the new cinema and look behind the scenes
Anne Batisweiler presents the newly designed spaces and the modern lighting design. Visitors gain first-hand insights into the innovative re-modeling design, including a look behind the scenes.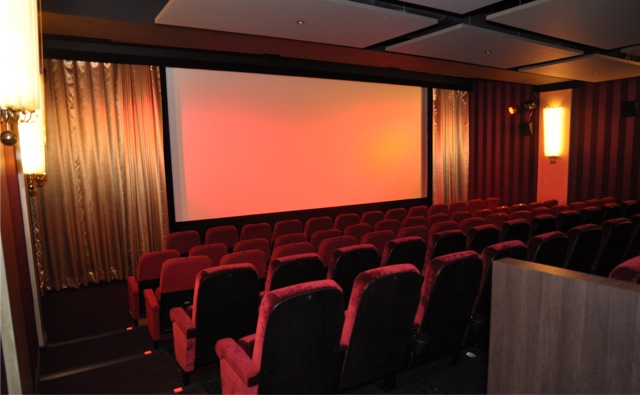 Movie presentation of the art house film "Icons of Light" (Lichtgestalten)
This is followed by a unique cinematic experience for only 5 euros. The movie matinee "Icons of Light" (Lichtgestalten) is an award-winning new art house film:
The film "Icons of Light," tells the story of a Berlin couple's radical new beginnings. The lead characters in this dramatic love story are played by Theresa Scholze and Max Riemelt. Author, director and producer, Christian Moris Müller explains:
"I wanted to make a film about what it feels like, to be thinking about freedom amid it all. The film provides encouragement at the dawn of a new era."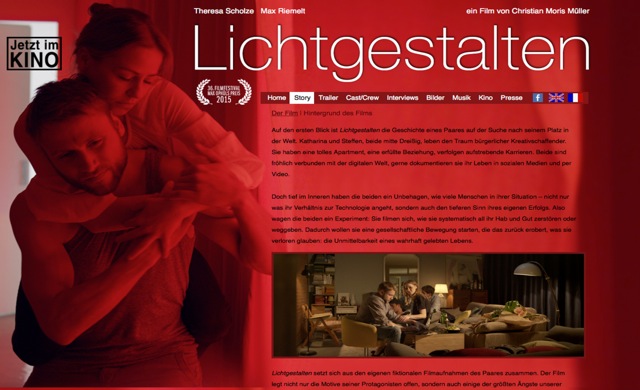 The movie "Icons of Light" is suitable for general audiences; run-time is approximately 90 minutes.
Program overview
LICHTWOCHE Munich | Sunday, 30/10/2016 | 10:30 AM– 1:00 PM | Cinema "Neues Rex"10:30 AM: Admission and Come Together
11:00 AM – 12:00 PM: Presentation and Tour with Cinema & Lighting Designer, Anne Batisweiler
Starting approx. 12:00 PM: Movie matinee "Icons of Light" with an opportunity for discussion afterwards
Speaker: Anne Batisweiler
www.neuesrex.de | Telefon: 089 562500
Neues Rex, Agricolastr. 16, 80687 München-Laim