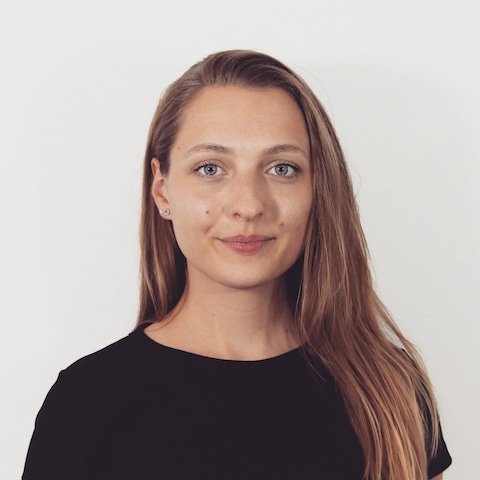 Patricia Berchtold – BA INTERIOR DESIGN
Patricia Berchtold. A natural young woman, who is just as attracted by the meditative quietude of the mountains as she is by the futuristic world of technology. She lives and breathes creativity with heart and soul, in all its many facets; an artist with a penchant for high-tech.
Looking back, Patricia used to be a dreaming actress. She was passionately committed to the theatre, where she radiated with her stage presence. As time went on and because of a lack of time, she increasingly devoted herself to new, creative playing fields.
In terms of her working environment, she appreciates respectful interaction and people, who love their job. She enjoys unleashing her creativity, working outside of the box. The nicest compliment she has ever received for her work was short and sweet: "perfect"!
Patricia is a technophile and enjoys being ahead of the curve. Besides functional technological innovations she likes to discover new worlds in books or series and enjoys philosophizing about diverse populations in unknown galaxies.
The strangest thing she has ever experienced was a stage performance with a vocal number for an audience of 700 – without being able to sing! These days, the stage has given way to her camera or her drawing pen.
When Patricia thinks about cinema, warm atmosphere and sweet popcorn come to mind.
Favourite movie(s): Inception
Motto: Love it or leave it
Liebt: Imagination, art, mountain climbing, pancakes